LüCHA Kitchen + Bar绿茶 OUR STORY
Lücha pushes the boundaries of the Chinese tea
experience.
The Huang Guolan flower, also known as the White
Champaca, is an integral ingredient in Lücha's own
Jasmine blend, and the focal point of the restaurant's
signature dishes. Lücha's tea-infused dining experience
brings to life a new form of enjoying tea.
At Lü Cha Kitchen and Bar, ancient tradition blends with bold innovation to create a unique eating and drinking experience in the heart of Brisbane. The tradition comes from the mountains of Sichuan province in south-western China, the birthplace of tea. Here, on a small, family-owned tea farm, a farmer picks new leaves at the beginning of spring each year, just as her ancestors have done for hundreds of years. Today, some of these leaves make a more modern journey. The farmer, an old family friend of Suellen Lei and her husband Steven Zhang, owners of Lü Cha Kitchen and Bar, first dries and tosses them to make high quality green tea which she then blends with fragrant jasmine flowers to produce a distinctive, aromatic jasmine tea. The tea is made especially for Lü Cha in Brisbane. Which is where the innovation takes place, as the tea is transformed and adapted in several ways by Suellen and Steven. Firstly it is a foundation for a uniquely Chinese-Australian cuisine. Lü Cha Kitchen and Bar's signature dishes are marinated or cooked in tea or paired with tea-based sauces to create treats such as Braised Pork Belly with Puer Tea and Buns, Wok Fried Beef with Oyster and Tea Sauce, and Stewed Tofu with Jasmine Tea.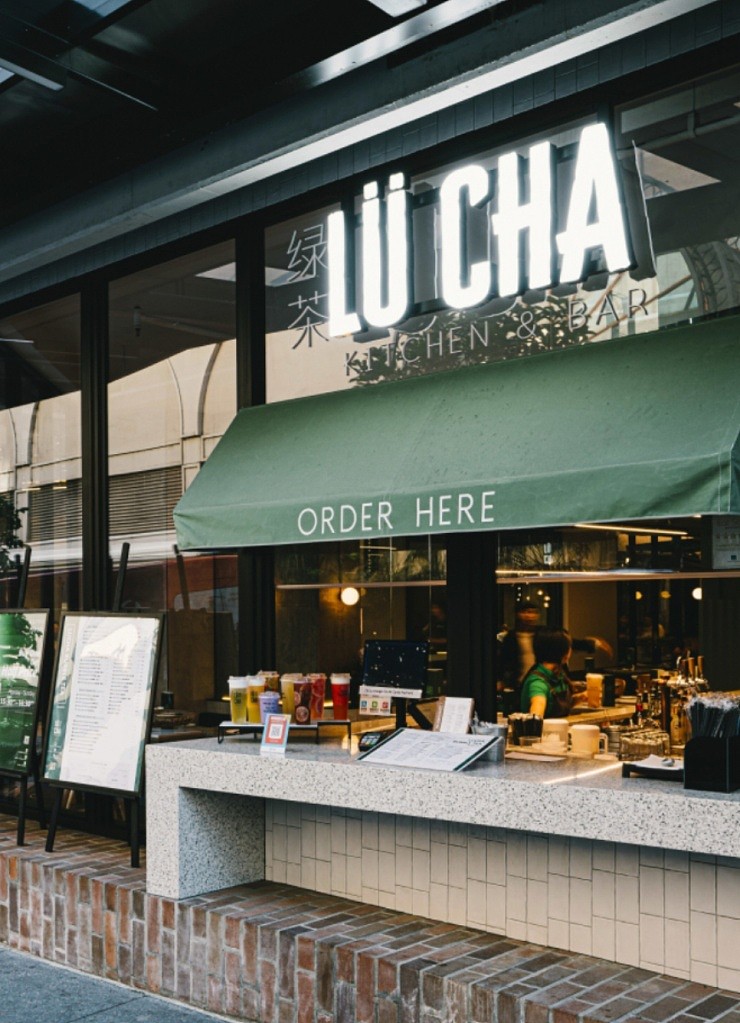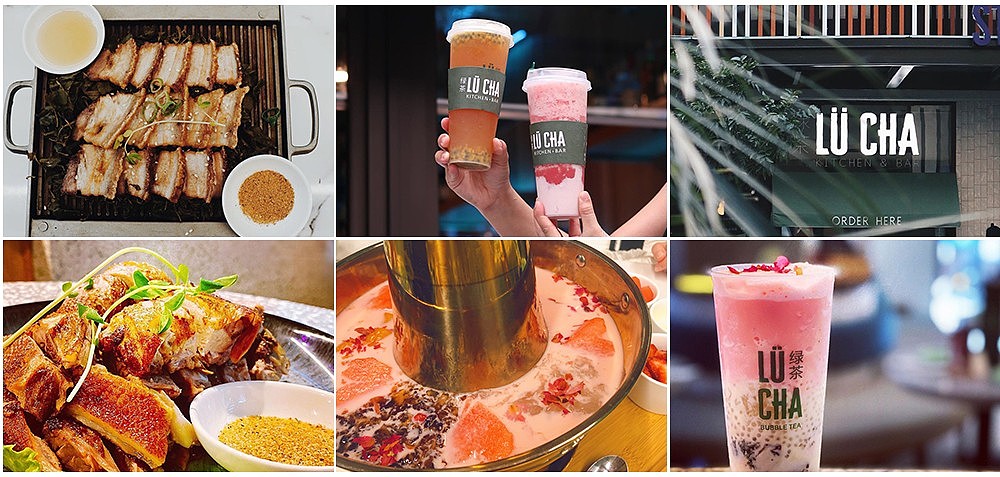 Opening Hours
Sun – Thurs 11:30 AM – 9:30 PM Fri – Sat 11:30 AM – 10:00 PM
Contact Us
(07) 3003 0034 Shop 3/97 Elizabeth St, Brisbane City QLD 4000